You can contact us whenever you want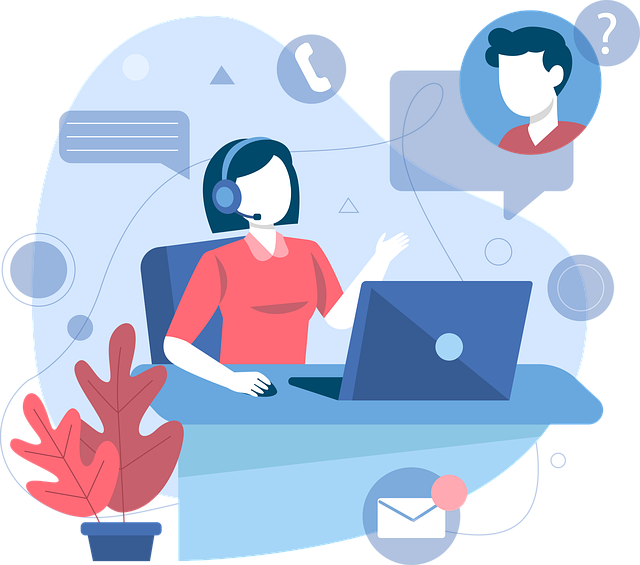 You can contact BuyTheFollows SMM Panel for seven days, 24 hours, including holidays.
Via WhatsApp, Telegram, Skype and Email :
Telegram: @buythefollows
Skype: Live:.cid.999a4da0d52e2dbd
We'll typically try and reply within a day or 48 business hours maximum.
We will do what is necessary to respond as soon as possible and ensure efficient support for our customers.